04/03/2021 às 13:29
WorldSkills Americas Online Training for Experts and Technical Delegates 2020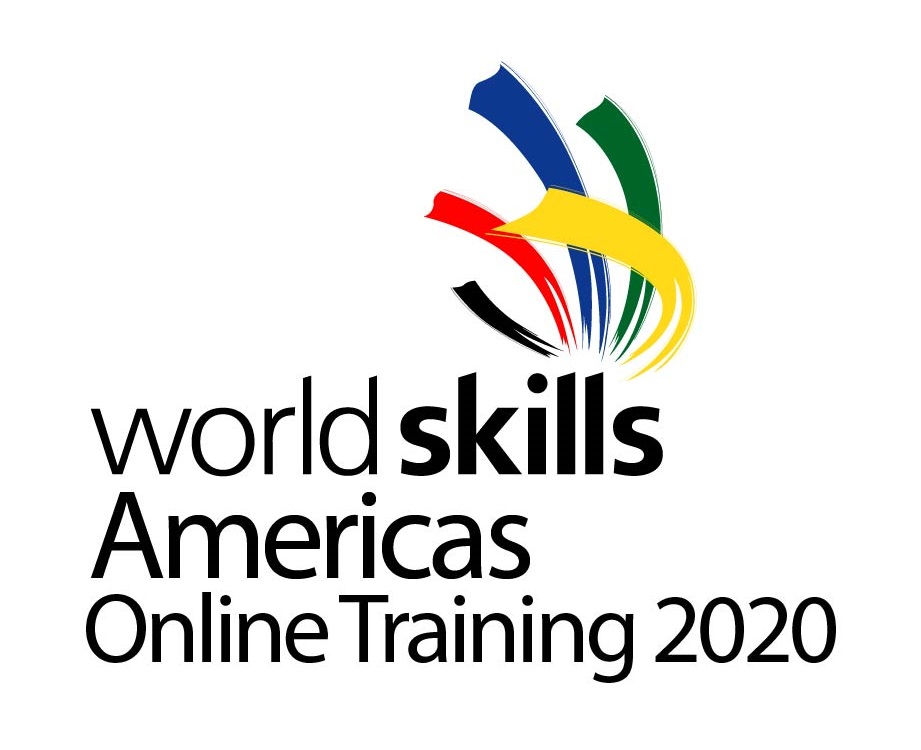 The activities of WorldSkills Americas have not stopped. The Board of Directors and Delegates of our Member Countries have been hard at work and are pleased to announce the WorldSkills Americas Online Training for Experts and Technical Delegates 2020.
This first round of WorldSkills Americas Online Training Courses will cover four Skills: Mechatronics, CNC Turning, CNC Milling and Barismo. Members will be given the opportunity to enroll up to 3 Experts in each course. There is also a Training Course for Technical Delegates and Technical Delegate Assistants for which each Member can enroll up to 4 participants.
The courses will be recorded and saved online, as will future courses in other Skills, eventually forming a library of knowledge that will benefit new Experts and Members in the Americas or Abroad.